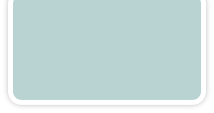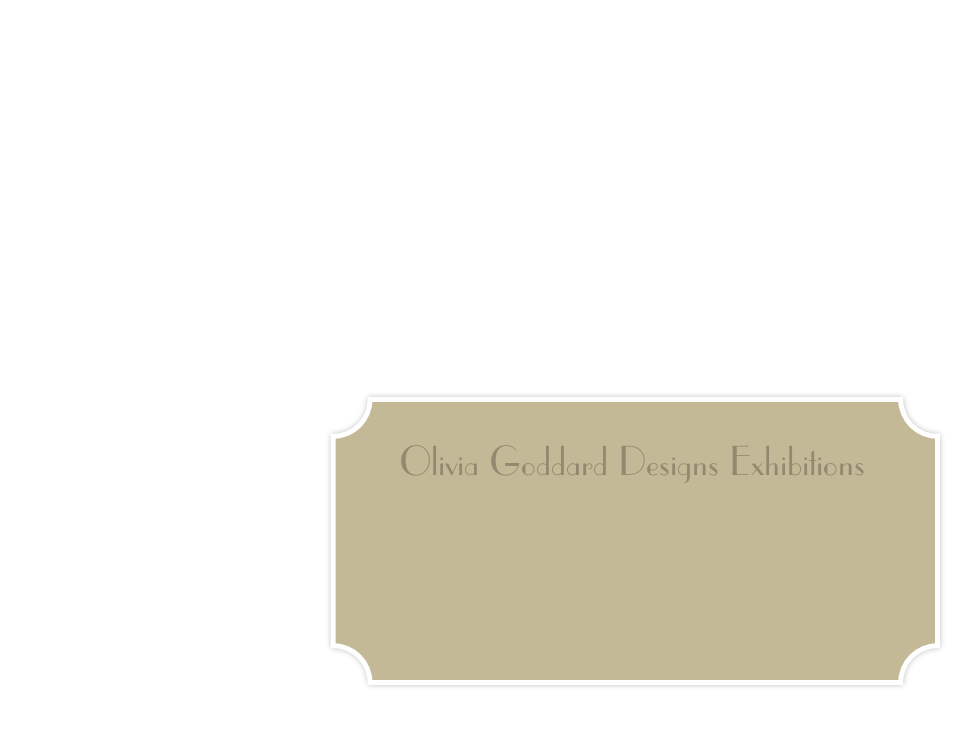 Currently Olivia has no exhibitions booked in for her work. She is currently taking booking for Spring and Summer 2019. If you have a popular gallery and would like to show any of Olivia's exhibitions, please contact us to find out exactly what we have to offer : oliviagoddarddesigns@gmail.com

I knew from an early age that art was going to play a big part in my life. I passed my art GCSE and A level at the Colne School in Brightlingsea and then went on to study art further at the Colchester Institute and later with the Open Art College. Recently I studied under Janet Shearer in Cornwall, which I found very rewarding. I am currently developing small and simple pieces of interesting art along side my more challenging work. For the past year and a half I have been working hard to develop my own range of greetings cards, which I launched during May 2013 at the PG Live trade fair, in London. I am always happy to discuss my art work and talk to groups about how I got where I am today. Feel free to contact me via e-mail if your art group might be interested in a talk.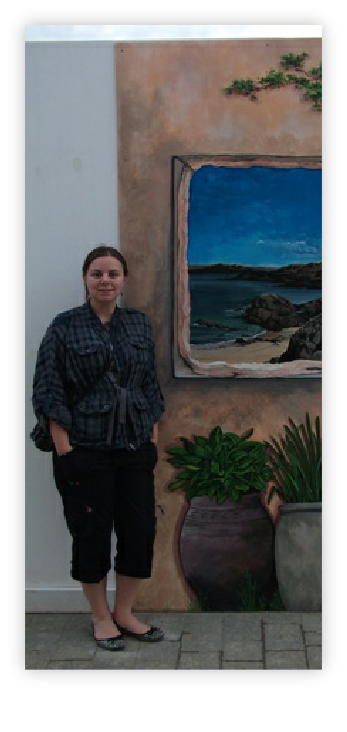 Little Boat Gifts stocks the full range of greetings cards and also carries a wide variety of Olivia's other art work. If you are looking for a commission piece, or if you would like to talk to Olivia about an exhibition Little Boat Gifts is the best place to start.
Opening Hours are Tuesday to Saturday 9.30am to 4.30pm. Tel (01206) 304555.
Or take a look at the website www.littleboatgifts.co.uk