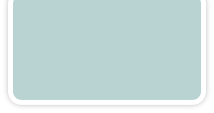 Olivia Goddard Designs Terms & Conditions
Goods remain the property of Olivia Goddard Designs until full payment has been received.
Carriage paid on orders £100.00, carriage charged at £6.00 under this. Minimum order £60.00.
Please notify us of damaged goods or missing items within 3 days of delivery, we cannot accept responsibility after this date.
Use of my artwork for other purposes is forbidden, and we do follow up on any illegal use of our images and products.
All orders are proforma and are actual sales (we do not offer sale or return).
Please make cheques payable to Olivia Goddard Designs.
Please allow 10 working days for delivery (this may be longer during busy periods).
Olivia Goddard Designs is currently non VAT registered.